4-star hotel
In the heart of Correggio
Phi Hotel dei Medaglioni
Feel Welcome
Phi Hotel dei Medaglioni is a prestigious 4 star hotel on the arcades of Correggio, Reggio Emilia. The hotel consists of 54 rooms equipped with all the necessary amenities to ensure a pleasant and relaxing stay.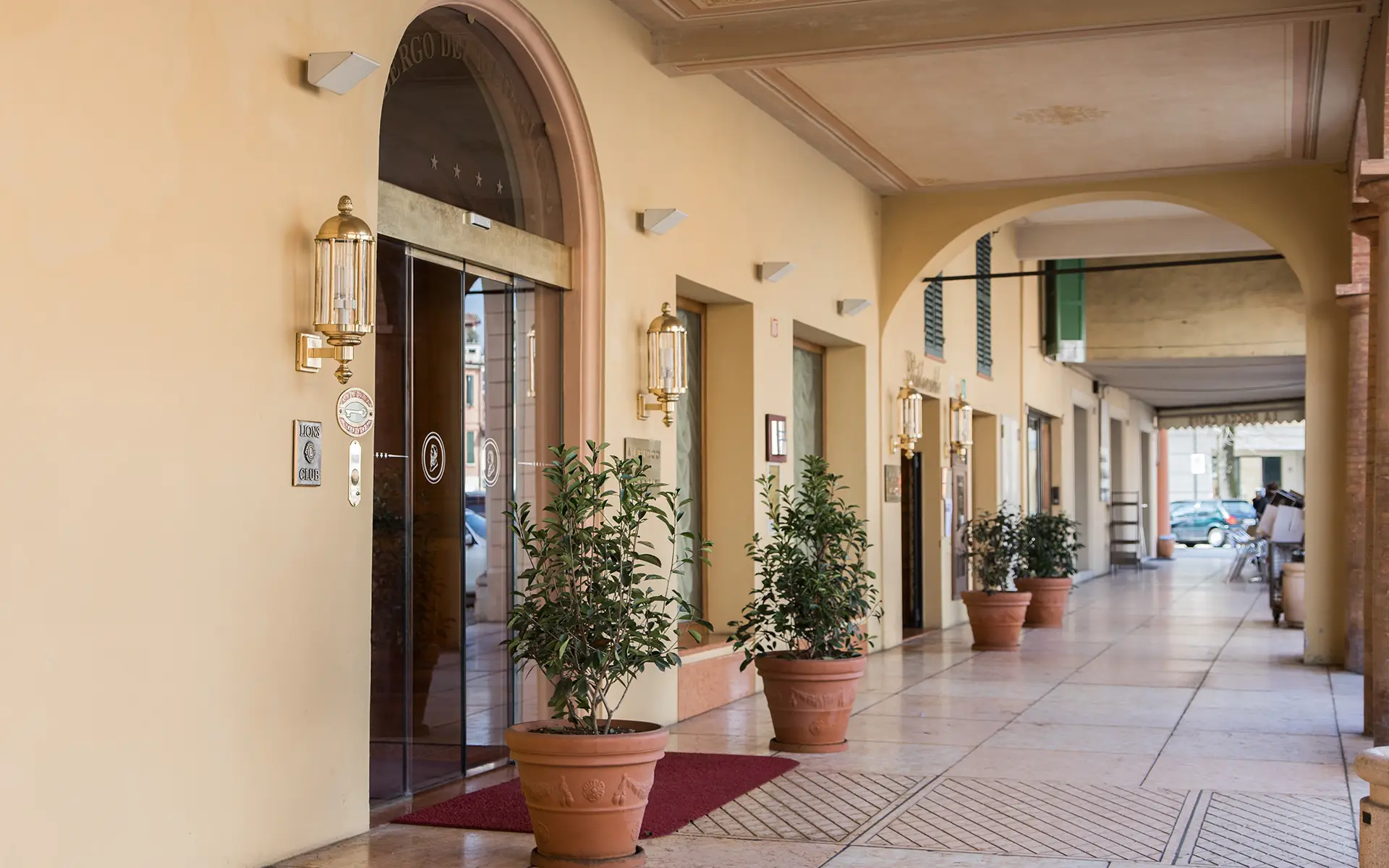 Discover our hospitality!
Choose to stay with us and experience authentic Italian hospitality.
Phi Hotel dei Medaglioni
Feel Welcome
Feel Welcome
Phi Hotel dei Medaglioni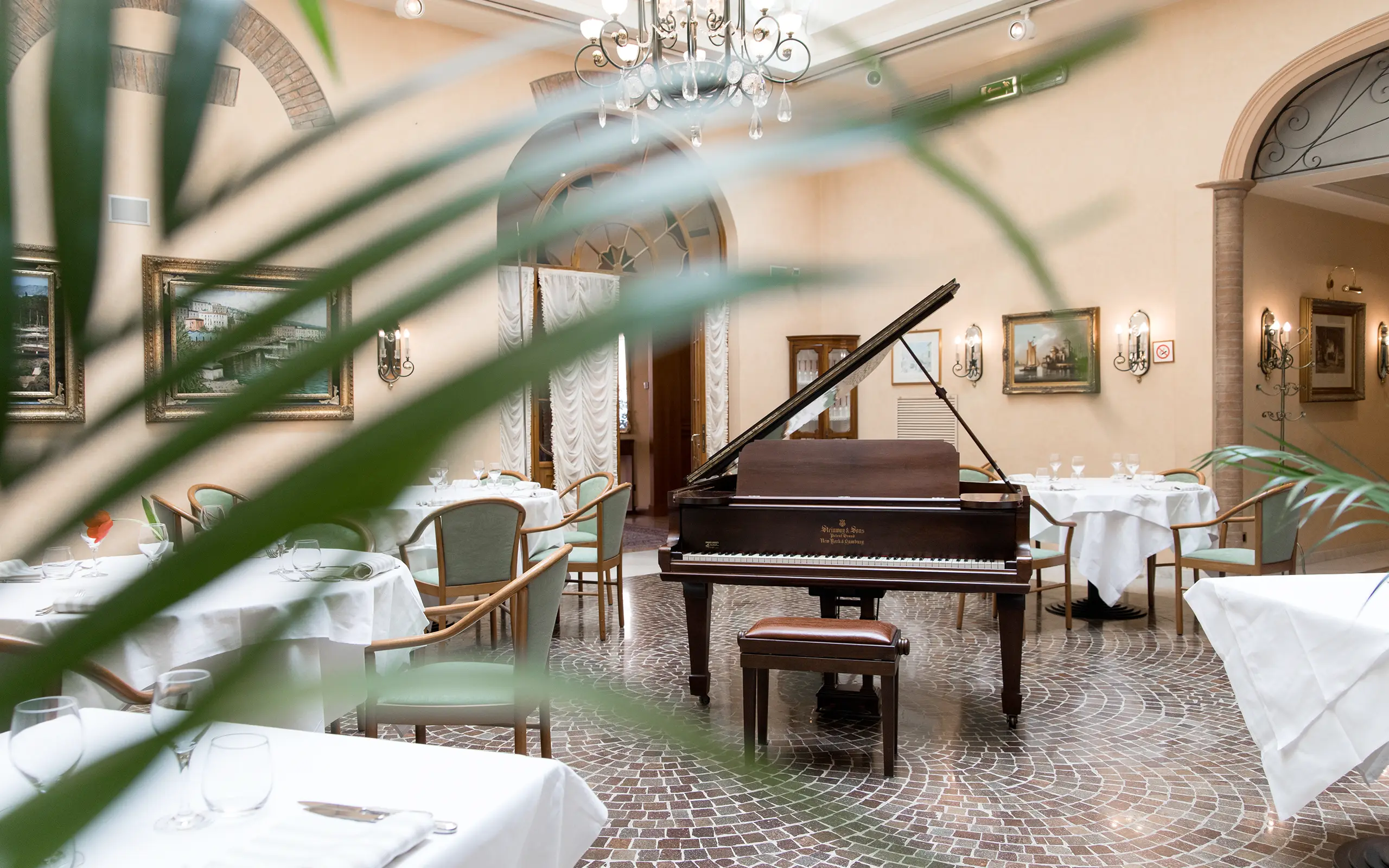 Il Correggio
The Correggio restaurant draws inspiration from genuine culinary tradition, skillfully combining authenticity and innovation to create creative cuisine that remains true to local roots.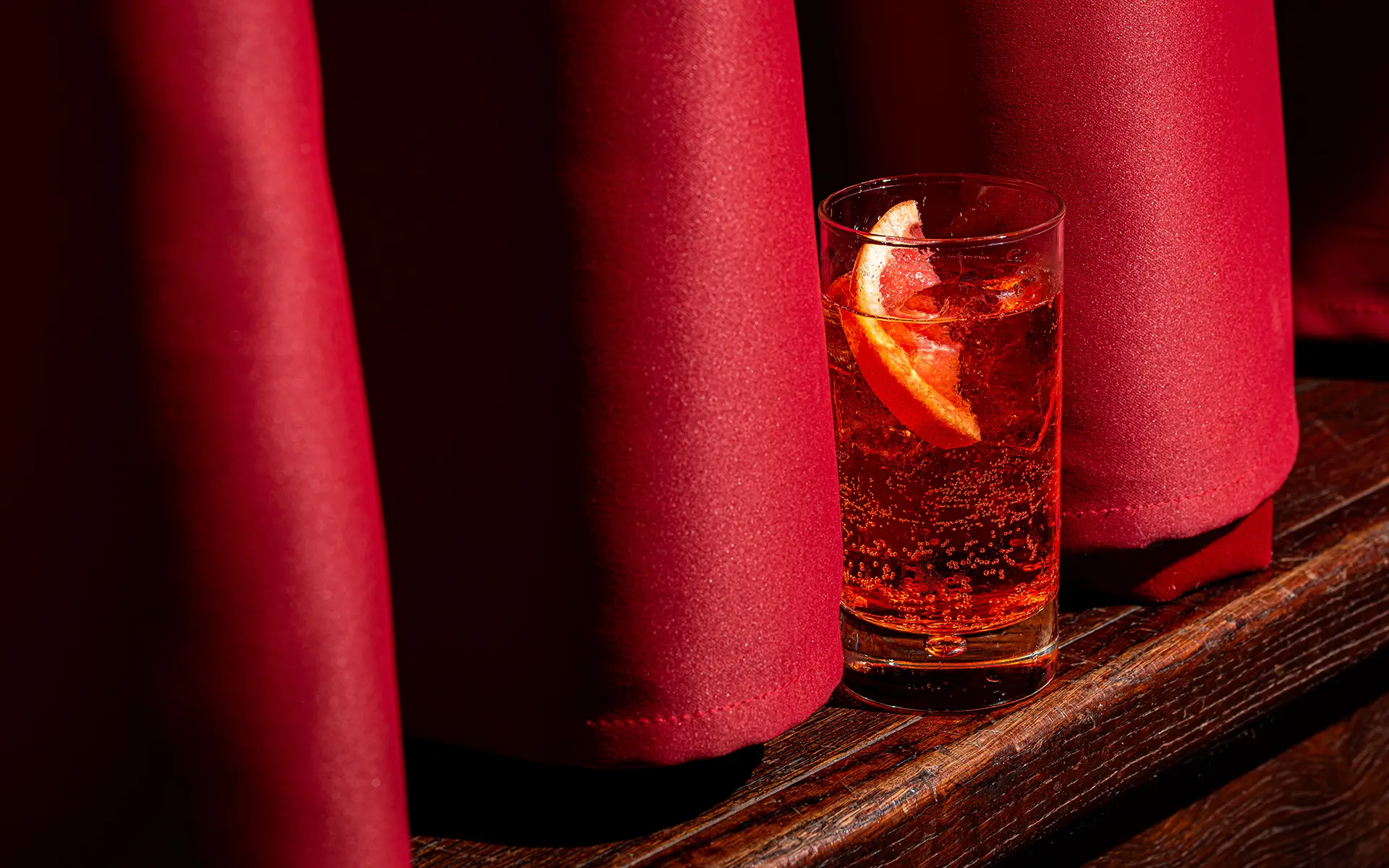 Cafe Lounge
Cafe Lounge is an oasis for professional meetings or pleasant breaks. This refined gathering place embodies the perfect atmosphere for a variety of occasions.
Phi Hotel dei Medaglioni
Our services
Wi-Fi
Restaurant
Lounge Bar
Metting room
Parking
Laundry service
Luggage storage